Products
Our equipment is custom designed and built based on the customer's specifications. In cases where there is a lack of equipment specifications, Main Flame will provide various ideas for customer consideration. Each project begins with a conceptual layout submitted for approval prior to manufacturing. Our equipment can be supplied in a turnkey, partial installation, or direct supply for customer install.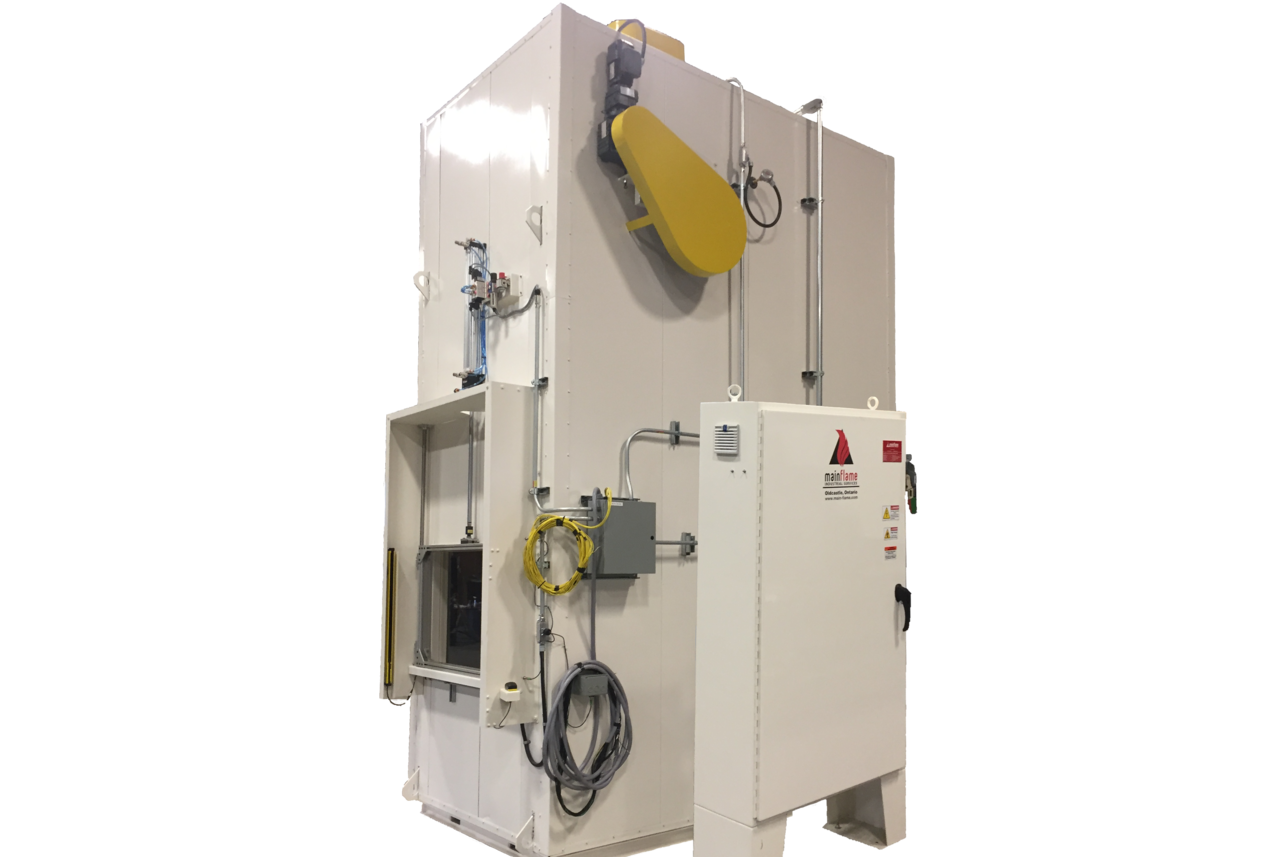 Electrically heated, annealing ovens for automotive lamps.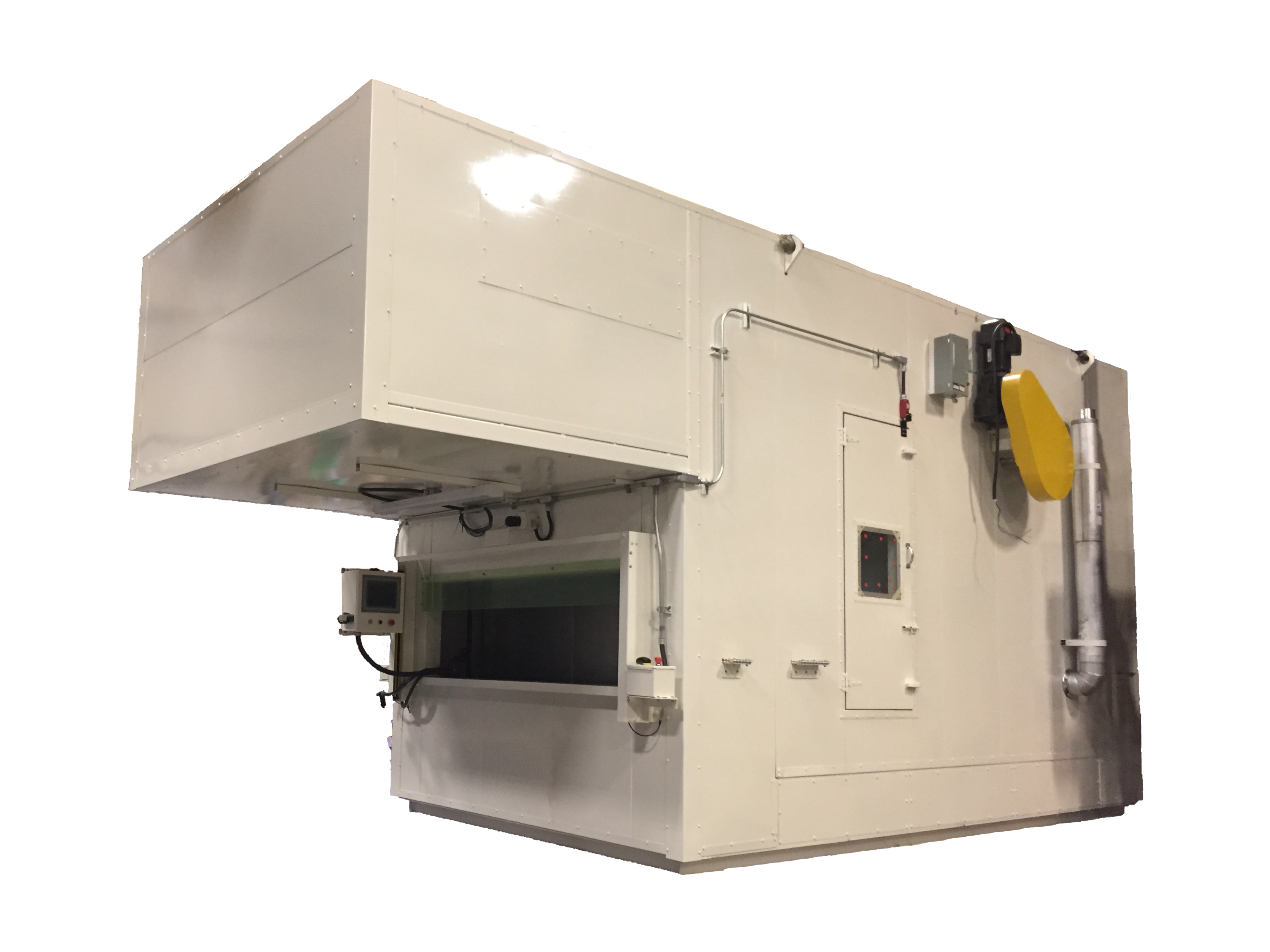 Electrically heated, annealing ovens for automotive lamps with a cooling zone.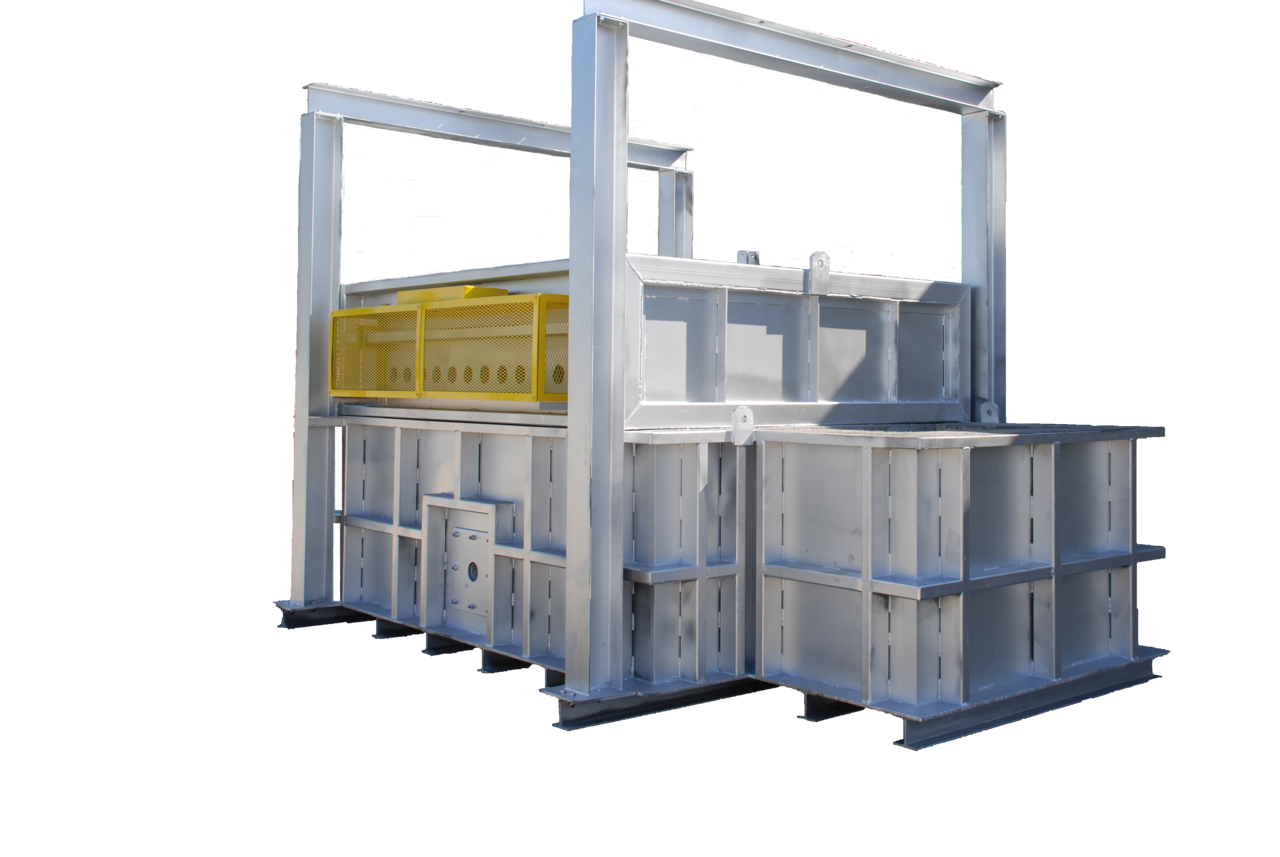 Gas and electric aluminum melters and holders.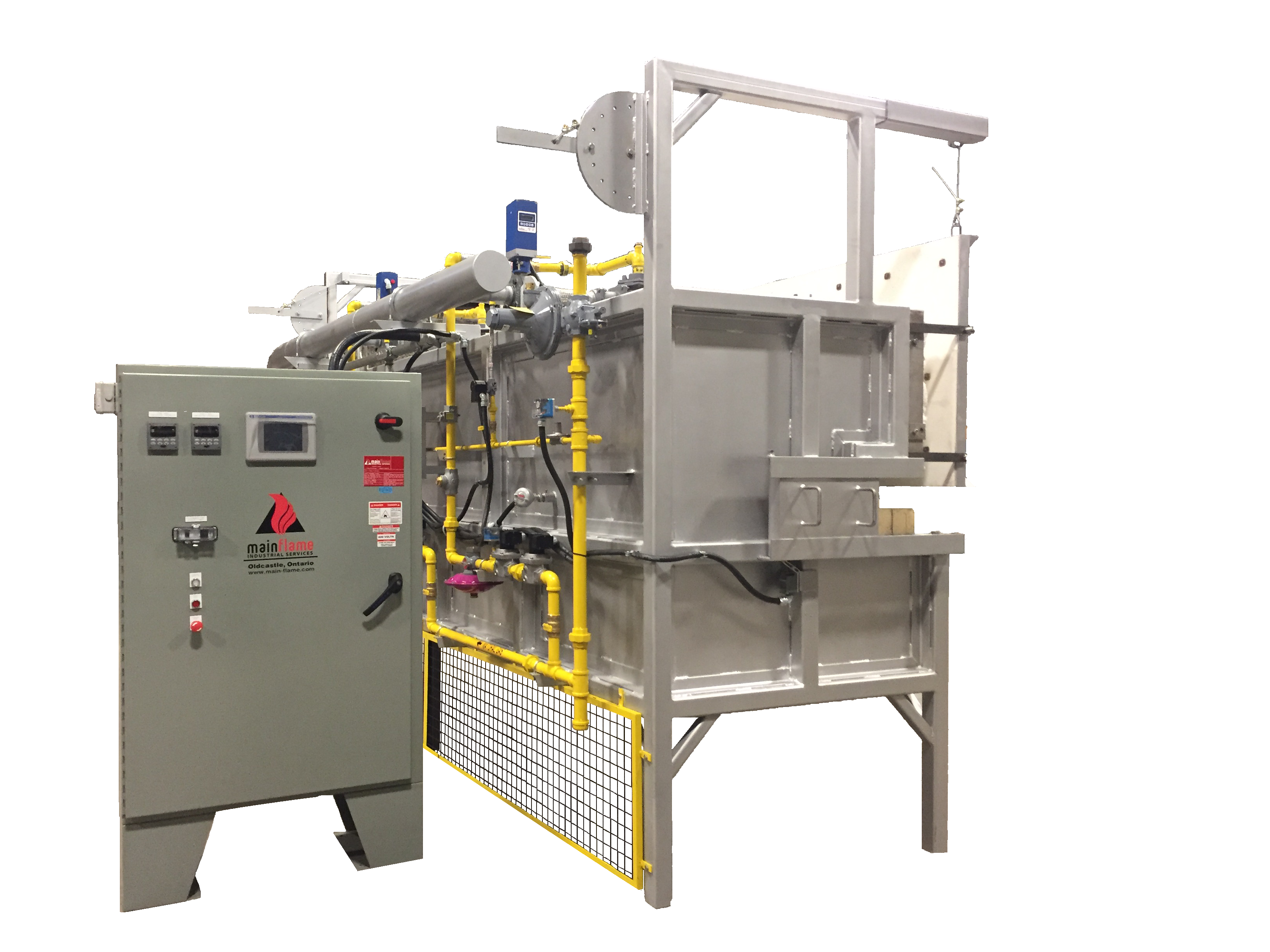 Gas fired slot forge furnaces.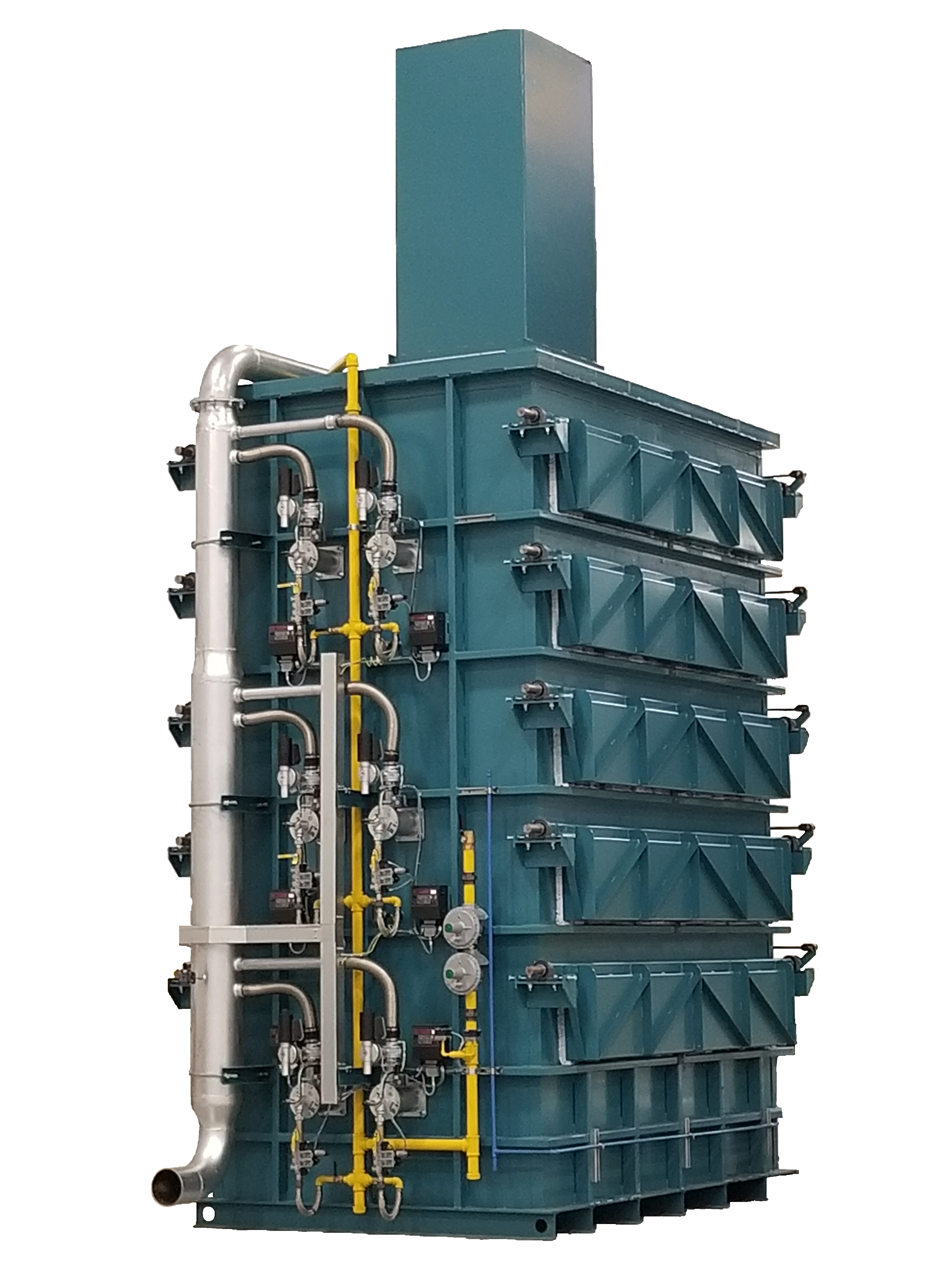 Direct and indirect gas fired hot stamp furnaces.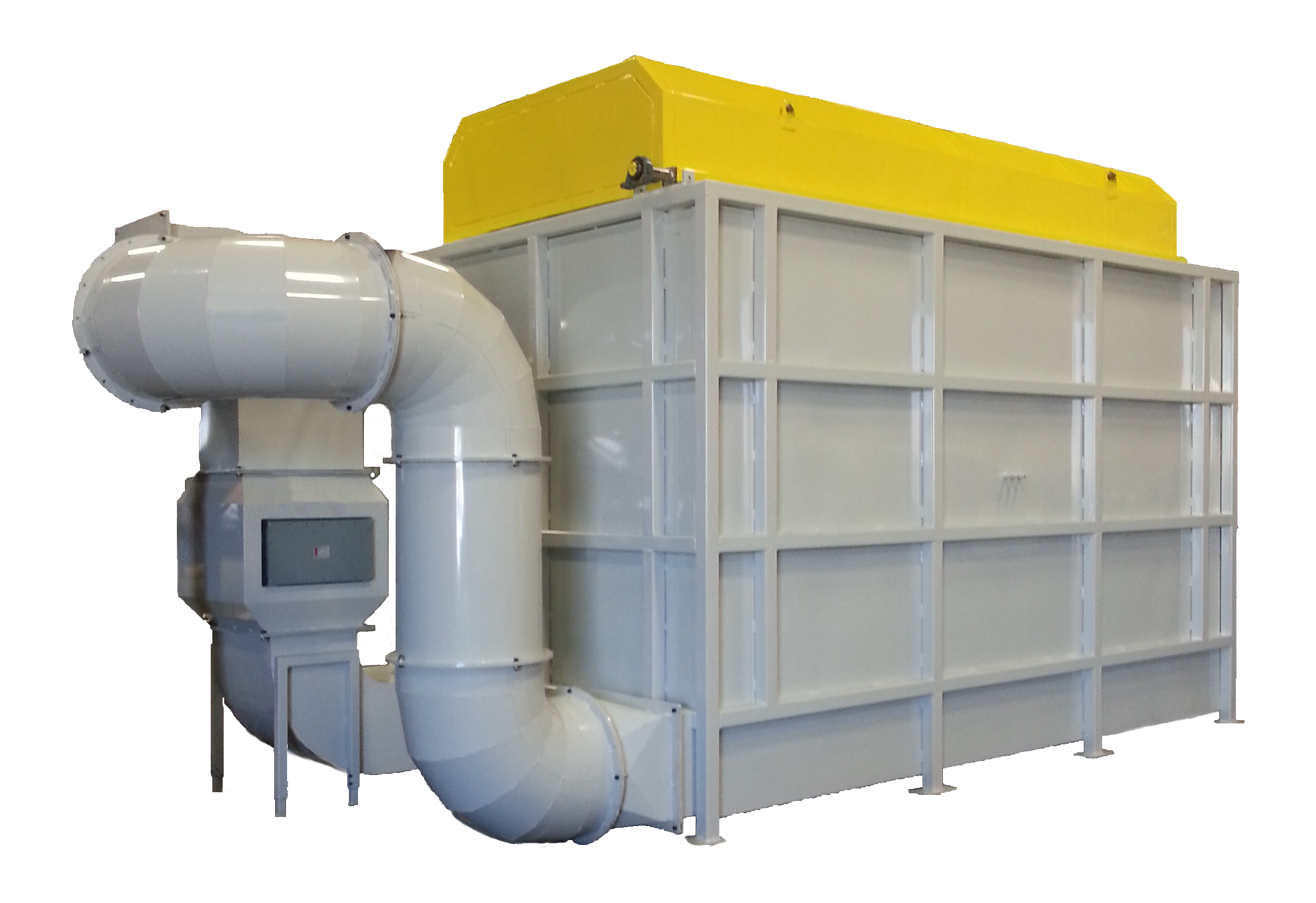 Gas and electric annealing ovens for the aerospace industry.








Gas fired paint burn-off ovens.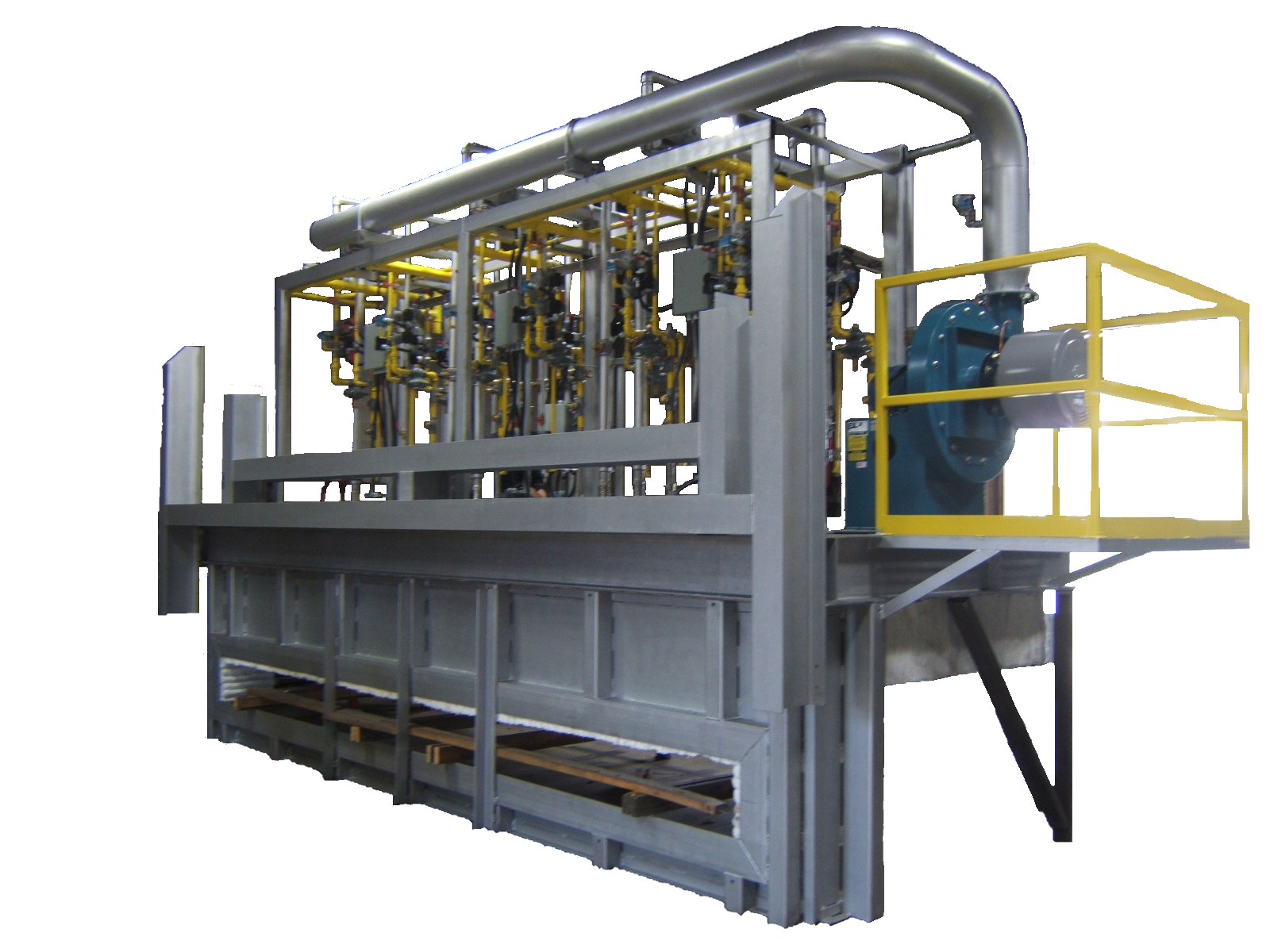 Existing furnace additions and retro-fits.
Single and multi zone walking beam furnaces.


Simplistic relay form with stand alone temperature controllers, pilot lights & push buttons.
PLC/HMI form with automatic start-up & shut-down sequencing, equipment overview screens, operator assisted instructions, I/O status, temperature trending, password protected maintenance screens and other optional screens as requested.
Our gas trains are designed & built with the following in mind:
Correct flow rates & pressures for all burner input sizes.
Ease of maintenance for adjustment and replacement of components.
Per local gas code requirements.